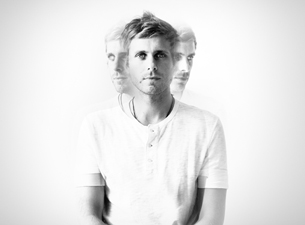 Awolnation will be at The Ritz in Raleigh and you could be there too!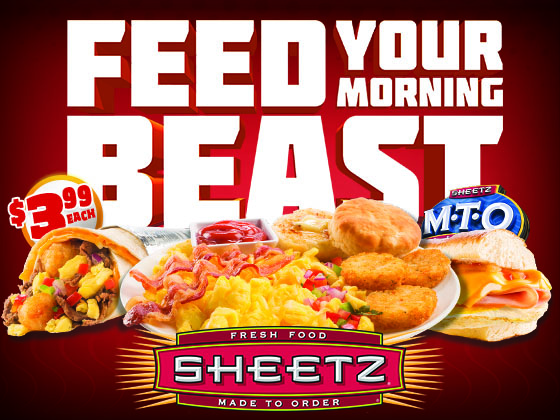 Score Sheetz breakfast sandwiches and coffee for your crew
Are you ready to ROCK around the Xmas Tree? Yep, we've got your 6ft tree, decorated with ornaments signed by X artists, and kickass gifts to place under the tree! We'll also bring Failure Anthem with us to perform an acoustic set for your friends!