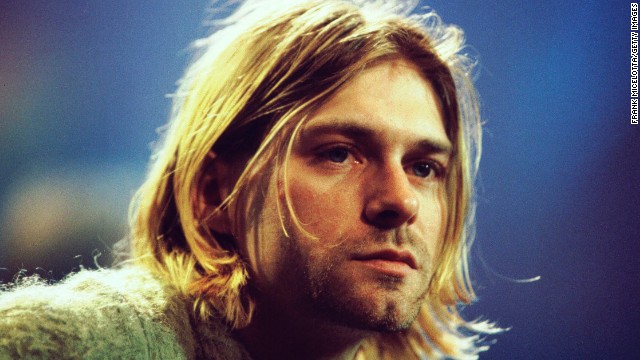 Kurt Cobain's daughter, Frances Bean, has reacted to Lana Del Rey's recent "I wish I was dead already" proclamation, which came after an interviewer mentioned Cobain and Amy Winehouse.
"The death of young musicians isn't something to romanticize," Frances Bean wrote on Twitter, mentioning Del Rey in a series of tweets. "I'll never know my father because he died young, and it becomes a desirable feat because people like you think it's 'cool.' Well, it's f**king not. Embrace life, because you only get one life. The people you mentioned wasted that life. Don't be one of those people.
You're too talented to waste it away." After a Del Rey fan tweeted at Frances Bean to "leave her the f**k alone," the grunge icon's daughter clarified her tweets.
"I'm not attacking anyone," she wrote. "I have no animosity towards Lana. I was just trying to put things in perspective from personal experience."
———–
Frances Bean continues to blow my mind as she grows up. Coming from such a catastrophic childhood and family life and being born into the spotlight she's grown into a very insightful, intelligent lady who's spent most of her life OUT of the media. And I agree 100% with what she said and call BS on Del Rey's excuses.