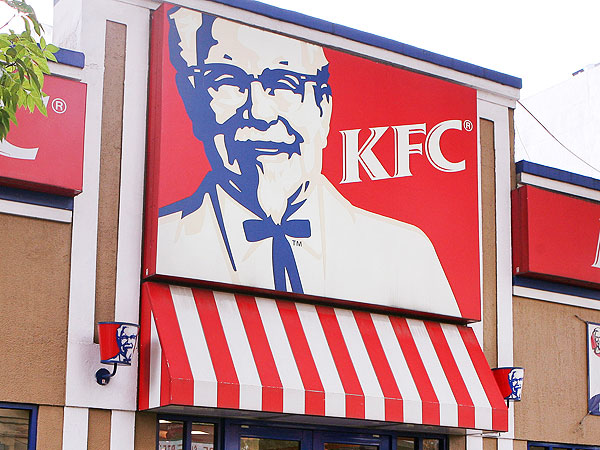 KFC says it's investigating allegations that a restaurant employee in Jackson, Mississippi, asked a 3-year-old to leave because her facial injuries disturbed other patrons.
The company is also giving $30,000 toward Victoria Wilcher's medical bills, a spokesman said Sunday.
The allegation about KFC was made Thursday on "Victoria's Victories," a Facebook page following Victoria's recovery from a pit bull attack in April. The administrator posted a photo showing Victoria smiling shyly in spite of her facial scars and cartoon-decorated eye patch, writing, "Does this look scary to you? Last week at KFC in Jackson MS this precious face was asked to leave because her face scared the other diners."
KFC posted an apology the next morning, requesting details.
———-
This story made me sick when I first heard some d-bag made a little girl leave because her injuries were "scaring other customers" but this gives me some hope for society.