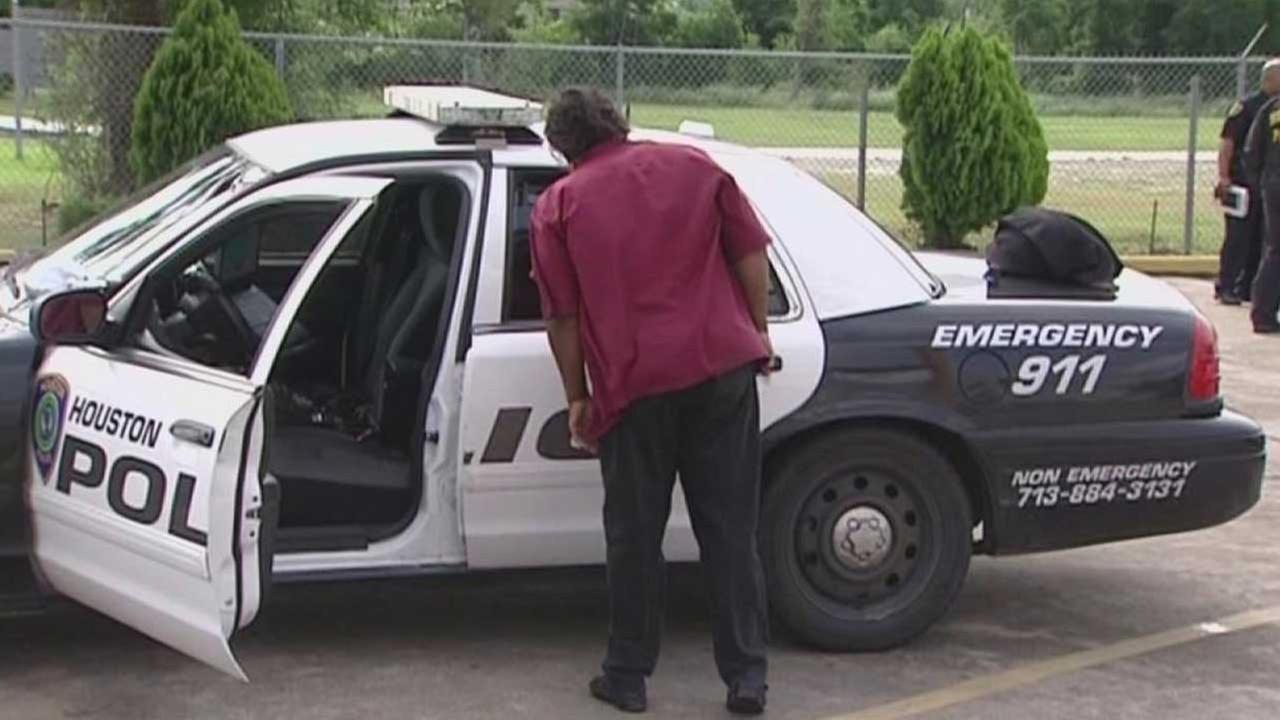 Legal problems are probably the least of one attempted robbery suspect's worries right now. His mother and grandmother showed him some tough love after seeing him in the back of a police car, and it was all caught on camera.
His mother tells Eyewitness News she turned the 16-year-old in, and we were there when his grandmother paid a personal visit to that police car.
———-
This is one of the best stories I've read in a long time. Your kid is a punk ass thief and he's facing the music! This mom and grandma deserve a pat on the back. Hopefully this will teach the kid the consequences of his actions and turn him away from a life of crime.