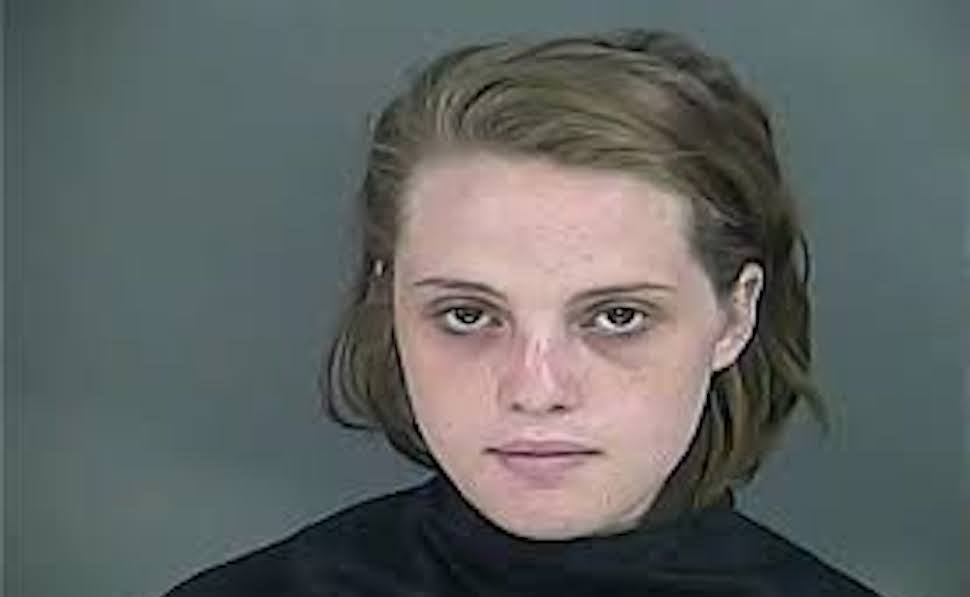 A teenage girl is facing jail time after she shot at a friend wearing a bulletproof vest-and missed.
Police say 18-year-old Taylor Ann Kelly could spend up to five years in jail after she fatally shot 26-year-old Blake Wardell, who apparently asked her to help him test out a new Kevlar vest.
———-
Today's lesson: if you're friend tells you to shoot them to test their bulletproof vest… YOU SAY NO!