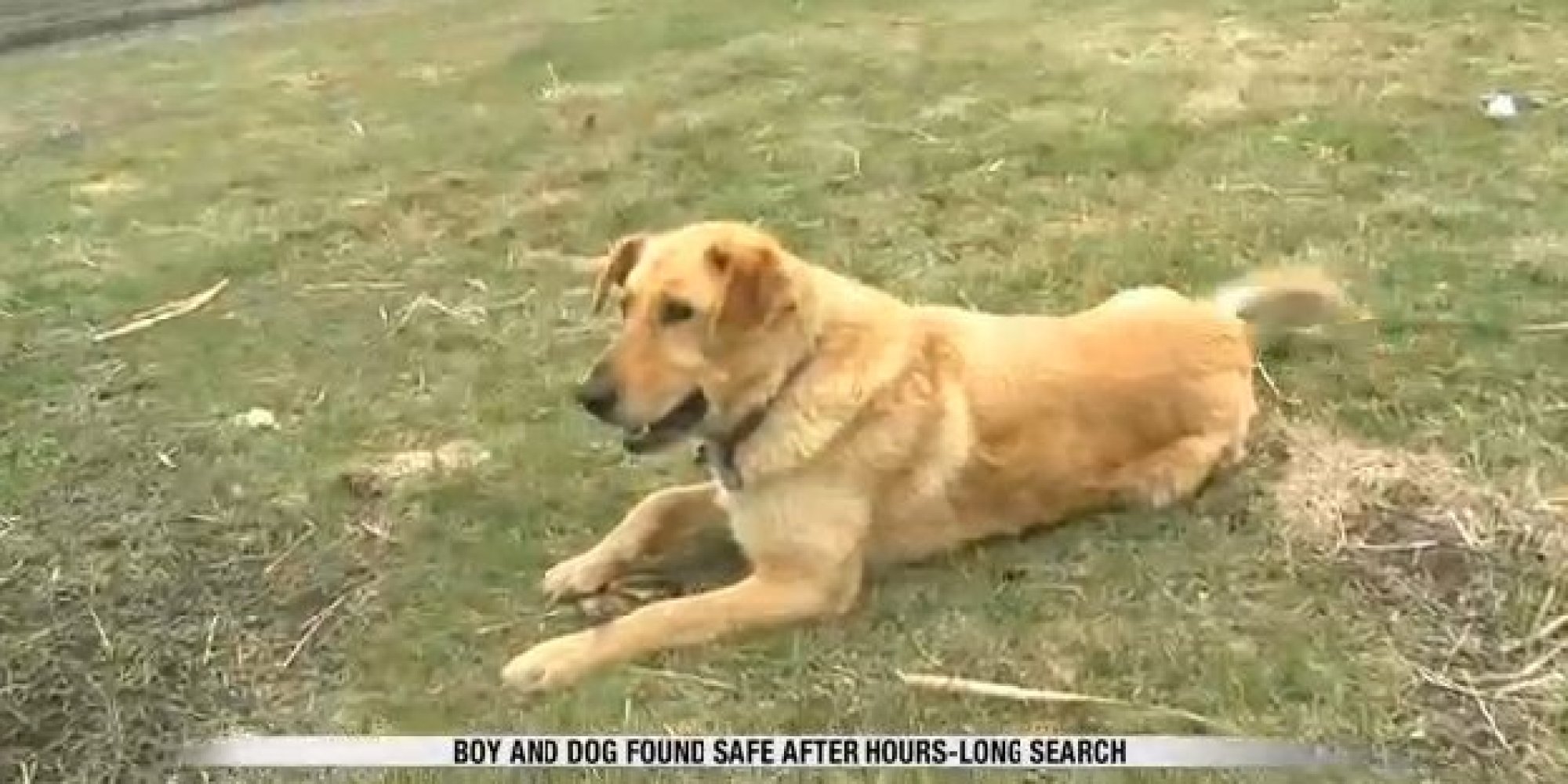 A lost boy was found safe and sound in North Dakota this week under the protection of his beloved dog, Cooper.
After 3-year-old Carson Urness went missing from his yard around 7:30 p.m. Monday, a search party of about 200 people was organized to find the child, Valley News Live reports. About seven hours later, one of the volunteers spotted the golden retriever-german shepherd mix near a knoll; Carson was huddled underneath the pup. It appears the dog protected the missing boy from a thunderstorm by using his body to shield him.
———-
Man's best friend indeed. That dog better get the biggest most deliciousest bone his owners can find.