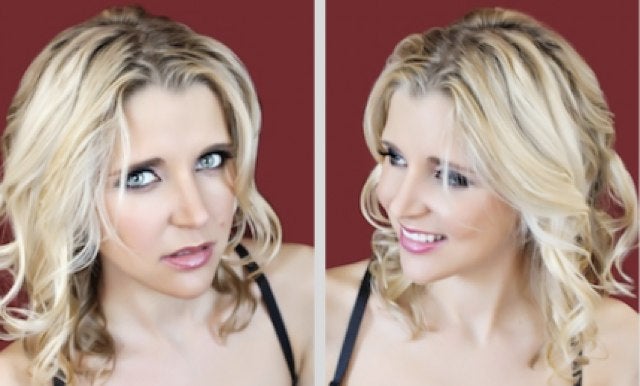 A medical student using the pseudonym "Elizabeth Raine" has sold her virginity online for just over $800,000. After a tantalizing buildup on her blog, "Musings of a Virgin Whore," the 28-year-old Raine finally revealed her face late last month, leading to massive influx of bids.
Raine, who describes herself as 5'10" and 130 pounds, says she isn't a virgin because she's a "good girl" or because she's saving it for marriage-she's not all that interested in being married-but because it's always suited her personality.
———-
After all that NOW she decides not to go through with it? So apparently she wasn't a whore, just an attention whore.