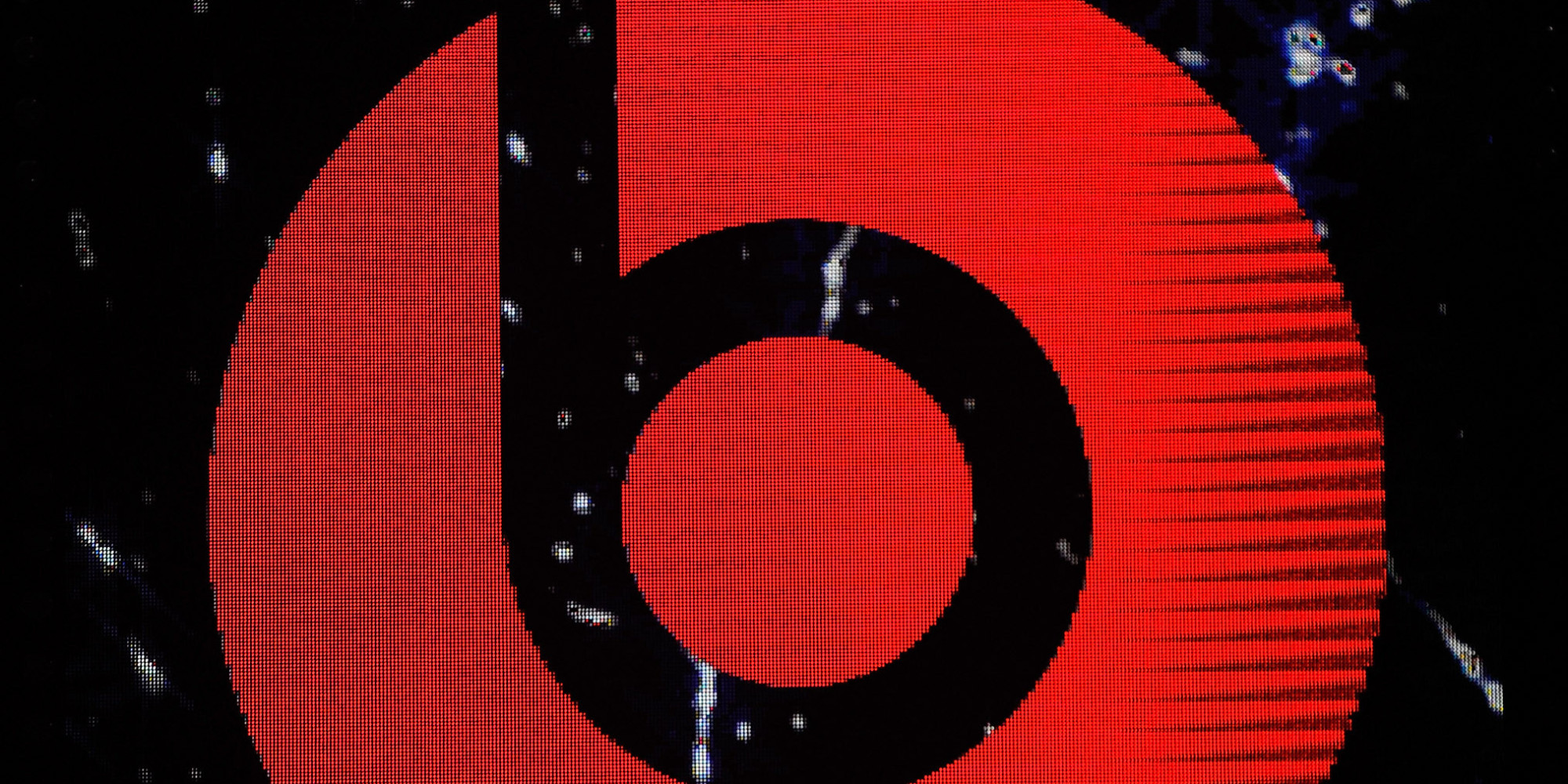 Apple Inc is close to buying headphone maker Beats Electronics for $3.2 billion, the Financial Times reported.
The purchase of Beats, which also runs a streaming music service, would be Apple's largest ever acquisition, the newspaper reported. It said the deal could be announced as early as next week.
———-
As much as I hate Beats headphones, this makes sense. Yes they sound good but they don't sound as good as other top end brands AND they are WAY overpriced. The thing is, they've become a fashion accessory and a status symbol which is where the real money is. Nice work sheeple.