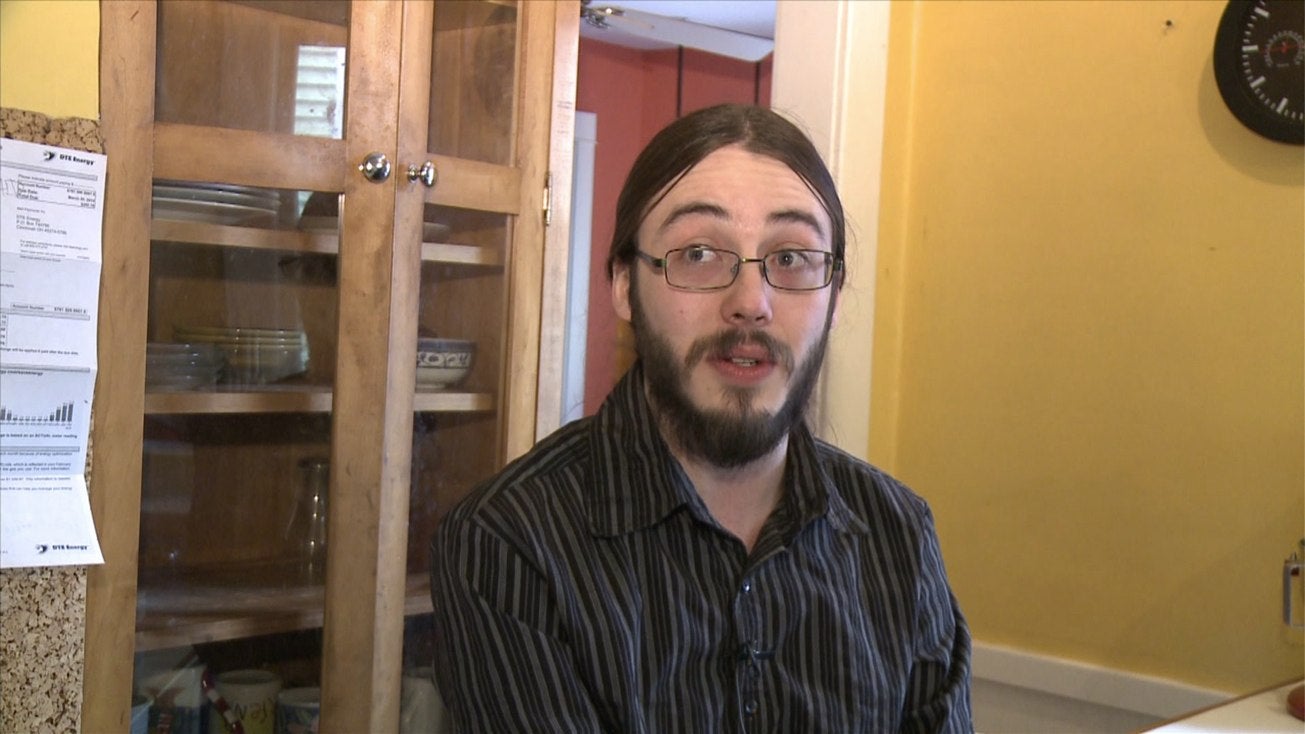 A gas station worker knew the note he left for the manager after his overnight shift was going to get him fired, but he wrote it anyway.
When Joe Blumm's shift at a West Michigan BP station ended Thursday morning, his boss never showed up to take over for him. After waiting more than an hour, he locked up and went home, leaving this note on the door (along with a preemptive "help wanted" sign).
———-
My favorite part of the story is where the boss defends herself for being late saying Blumm NEVER CALLED HER! I'm sorry, aren't you the freaking manager? When did it become the employee's responsibility to make sure their BOSS made it to work on time?