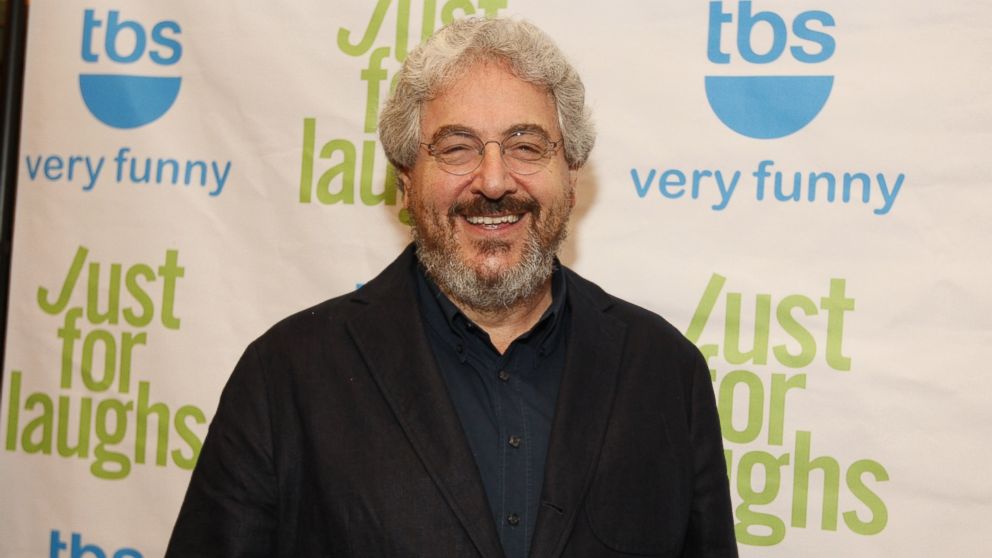 "Ghostbusters" star Harold Ramis has died at 69 years old, United Talent Agency confirms to ABC News.
Ramis was known as much for his off-screen work writing and the "Ghostbusters" films, along with "Groundhog Day," and "Analyze This" as he was for playing Dr. Egon Spengler in front of the camera.
Being a geeky kid myself, Egon was always my favorite on the Ghostbusters team. RIP Egon.